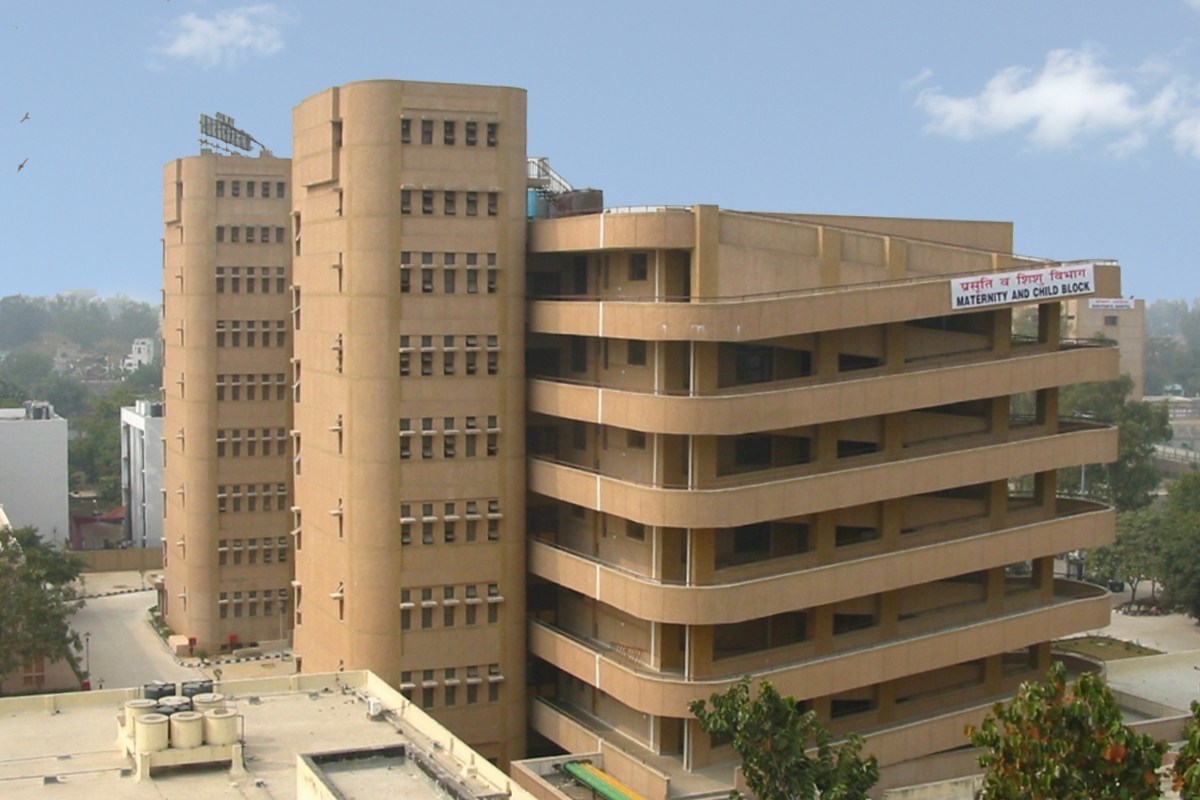 Sanjay Gandhi Memorial Hospital was commissioned in April 1986 as a 100-bedded General Hospital with related facilities including residential accommodation for doctors, nurses, and other staff members. The Hospital, however, did not have Maternity and Pediatric facilities, and the need for such services had been growing over the years.
The project involved construction of 150 bedded Maternity and Child wards with separate facilities such as OPD's, X-ray Department, operation theaters, labor rooms and laboratory facilities. An Emergency block, Medical/General stores, M.R.D. and Blood bank were also created which utilized certain existing facilities such as kitchen, laundry, and incinerator. Hostel buildings for nurses and resident doctors were also added to meet the additional demands.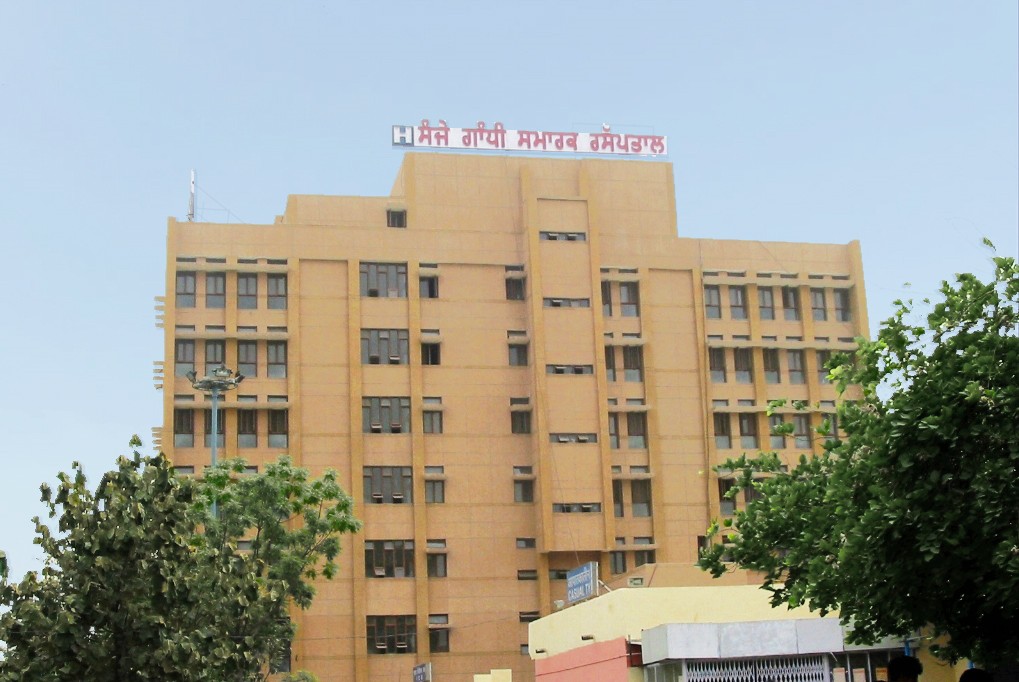 The Maternity and Child block was designed as a long multistoried block and placed parallel to the existing buildings for climatic and aesthetic considerations. The building has been designed to accommodate an Entrance hall with pharmacy, and all the OPD's, X-ray department etc. on the lower levels with various wards, Labour rooms and Operation theaters etc. on the upper levels. The basement level accommodates an Air-conditioning plant room, a Secondary ESS and other services.
A new 26 bedded Emergency Ward Block was also added in the hospital. It consists of an Examination hall, Minor O.T., Emergency Wards, and various Laboratories on the lower three floors of the seven storey structure. It is further linked to the existing Casualty as well as O.T. blocks through corridors at ground floor level, to ensure its integration with the functioning of the existing facilities in the Hospital.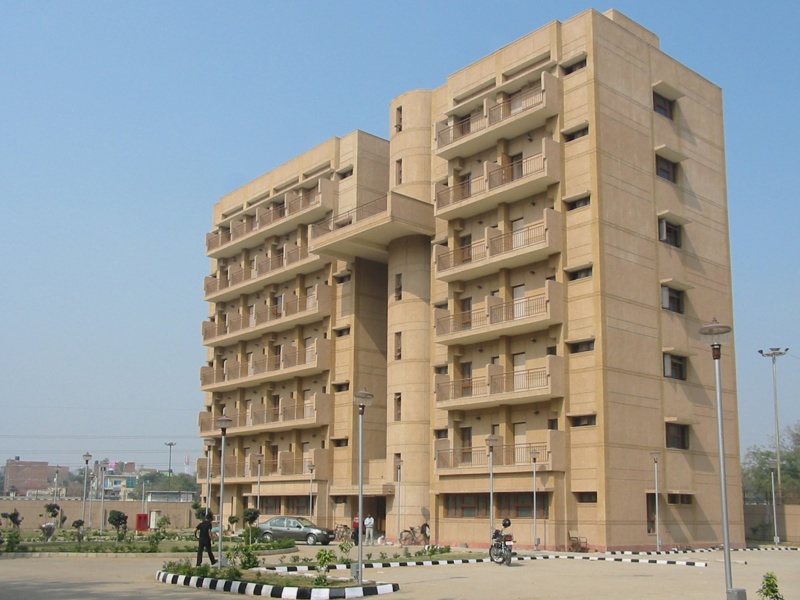 The existing nurses' hostel consisted of 21 residential units with related facilities in a two storey structure. 29 additional were added to increase the total to 50 rooms. A four storey block Nurses' Hostel block was designed as an extension to the existing building to accommodate the required number of rooms.
The doctors' hostel is a 7 storey block with 24 single room units for Jr. Doctors, and 27 two room units for Sr. Doctors along with a Common room and Dining room with Kitchen facilities at ground floor level.